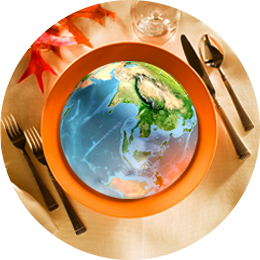 Let the world know your restaurant
There is no need to open a store in the world. By using the Internet standard addressing method, people all over the world can find your restaurant and learn about your food.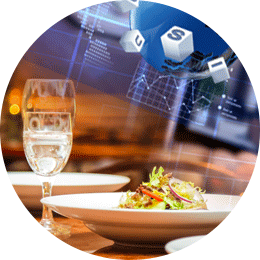 Very commercial value
You can't monopolize certain foods in the industry, but you can own a domain name exclusively.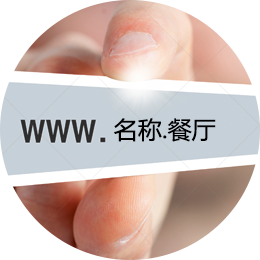 Exclusive "size sign" on the Internet
The extension of the brand on the Internet has enhanced the spread and value of food culture on the Internet.